ViEmu

Vi/vim emulation for
Visual Studio, Xcode,
Word, Outlook & SQL Server

Emulating
the one true editor
since 2005!
Highlights
See where ViEmu customers are around the world: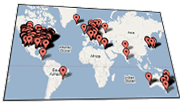 Hear what others are saying about ViEmu: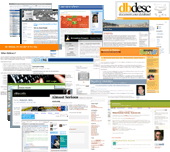 Learn vi/vim easily with this cheat-sheet and tutorial:
Read why vi/vim editing is the killerest:

Visit the Symnum web site and customer area for everything about upgrades, licensing, and sales (see
here
for all details on the new license key system):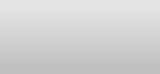 Other resources on this site:





"Tools amplify your talent. [...] Choose an editor,
know it thoroughly, and use it for all editing tasks." The Pragmatic Programmer

Any questions or comments?